Jeg wrote : I have done a little decorating with pearls. I have also used big pendants to hang as ornaments.
A couple of my friends treated me to afternoon tea. I love this place! The decor is full of whimsy. Wearing a Japanese Akoya and Tahitian rope with grey Akoya studs from Takahashi Pearl. I took the Pearl pics outside- kinda dark…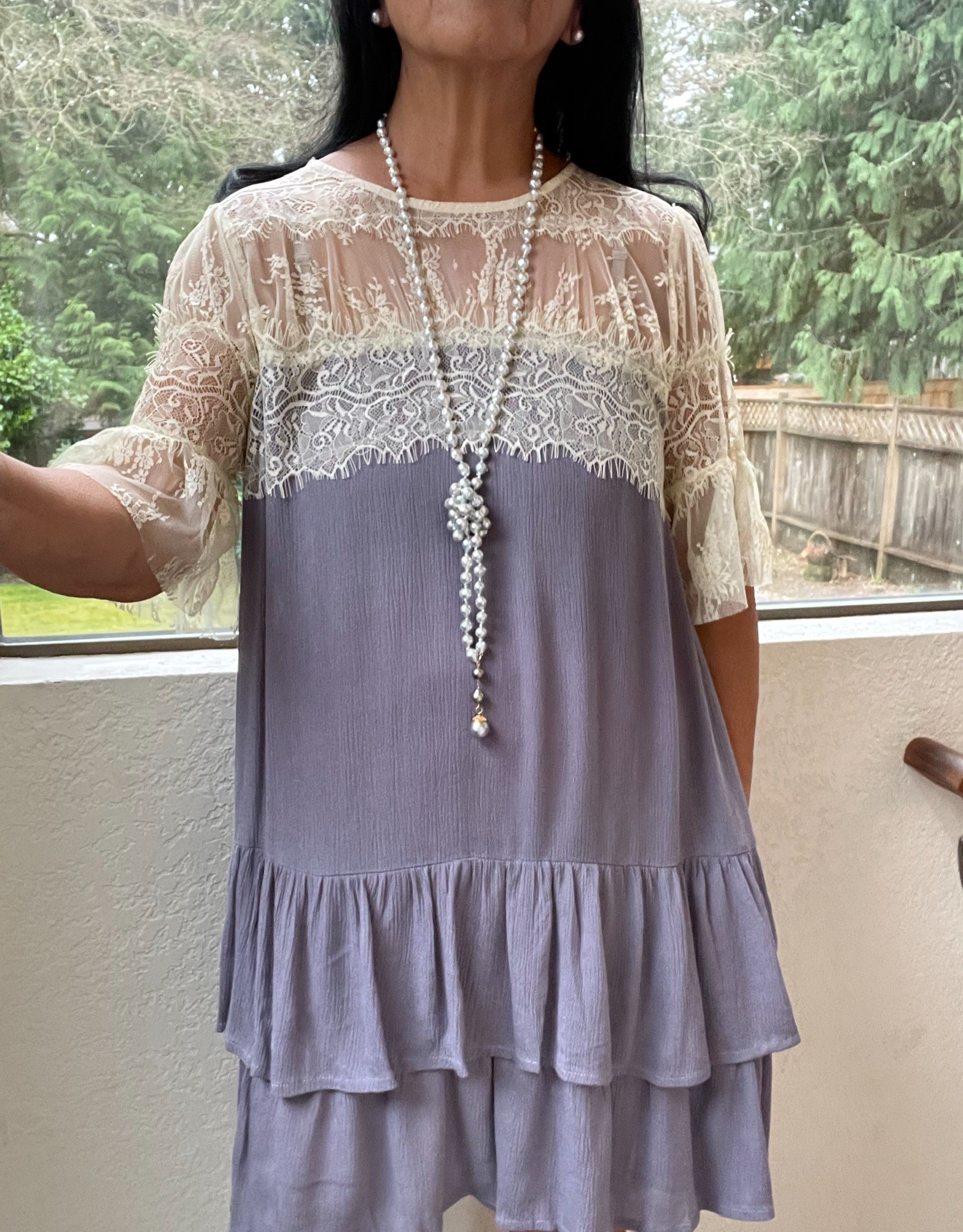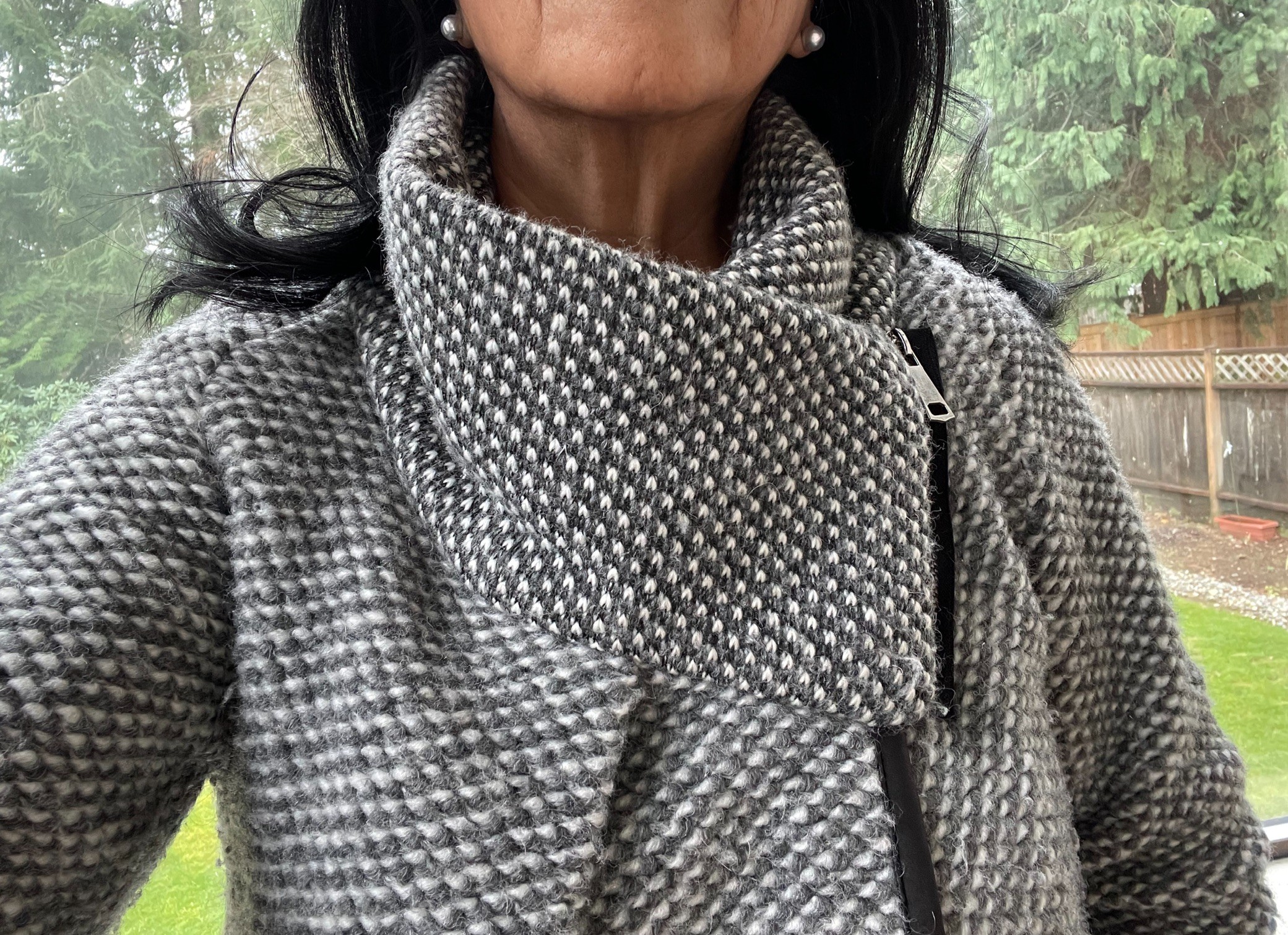 SurfnSci wrote : Your mixed and ombre golden strands are stunning, wow! And I love the earrings! And thanks for your kind words – I did do the wire wrapping for my ombre SS lariat, but the rest of the necklace was repurposed
I have been in a golden mood for the holidays, and I've always wanted to decorate a small tree with a GSS rope garland! I wonder if anyone has done this? Perhaps someday, when I have enough pearls to try, haha.