A simple lariat necklace from Simply Adorned for me today, one of the pieces from my last pearly package. I really love Margaret's work! The earrings are also made by her.
Wishing everyone a wonderful weekend!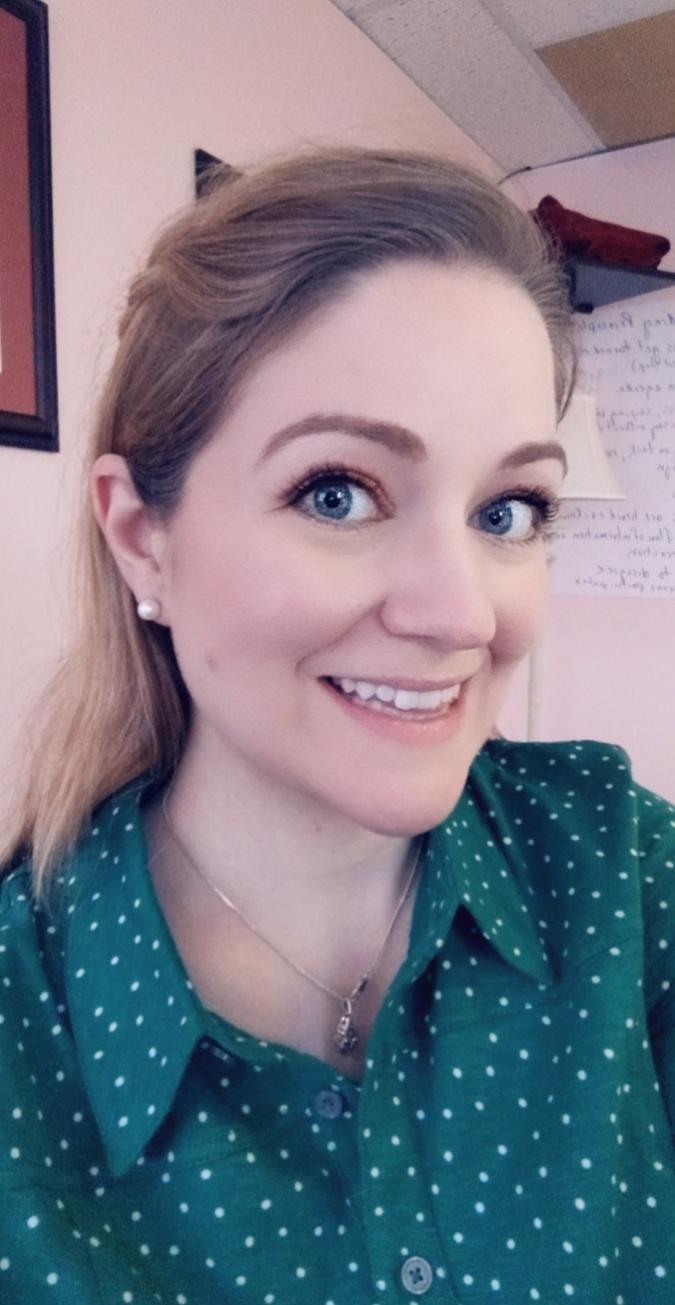 Thank you SurfnSci! Your light necklace is so so pretty! I do love the CMW pearls and your light ones look perfect together!
CortezPearl wrote : I love lariats. I wish my wife loved them as much. They are just so dainty and delicate. I have a couple of pearls I would like to turno into a lariat for her (one golden SSP and one Tahitian) that I got from Sarah at the Tucson Gem show about 4 years ago and I have the chain as well…but after leaving the pearl farm I also lost all jewelry manufacturing tools. So, maybe in a couple of years when I have a new pearl farm!
SurfnSci wrote: I'm wearing silver/grey-blue/white mixed tahitians from CMW today.